News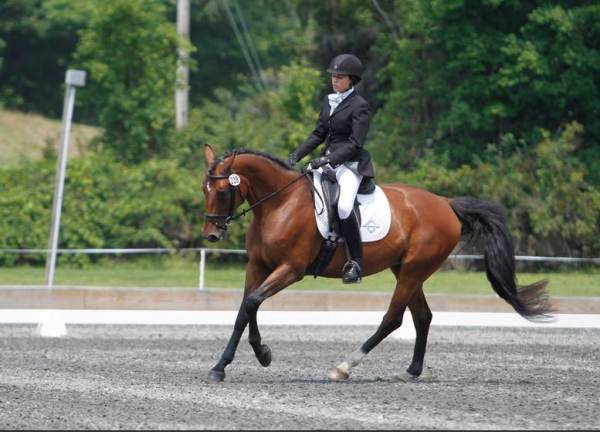 Earlier this month, myself and Dr. Rob Udewitz worked with talented equestrian athletes at the United States Equestrian Federation (USEF).  We got to visit the USET Foundation in Gladstone, New Jersey, meet the coaches involved in training, and tour the beautiful facility.  During the workshop, we introduced several talented athletes, their families, and coaches to a few different sport psychology topics relevant to their sport.
We talked about how sport psychology skills such as visual imagery, mindfulness, self-regulation, and pre-competition routines can influence performance. The athletes talked a lot about how the intense stress and pressure of competition can make them forget about details of their execution they have rehearsed in the barn.  We talked about how imagery can help to make the transition from practice to competition smoother. Specifically, imagery can help emotionally (practicing feeling how you want to feel at that moment) and cognitively (eventually, you are no longer thinking about what you have to do next because it is automatic).
At the end of our workshop, we even hooked up some athletes to our biofeedback equipment. The athletes enjoyed seeing how breathing, attention, and stress all interact to produce physiological changes in their body.  Some coaches even opted to test their arousal-regulation skills!   Contact BTNY to learn more about the relationship between sports psychology and performance.