Golf
With so much time in between action to think about your last shot or worry about your next one, the mental pressure of playing golf is something that every athlete grapples with from time to time.
We teach golfers to manage pressure and find their best swing by giving them psychological tools that are durable and can withstand the heat of competition.
Standing over a putt on the 18th hole with the round on the line is as much a mental challenge as a physical one, and the experienced sports therapists at Sport & Performance Psychology of New York can help you develop the skills and techniques you need to sink it.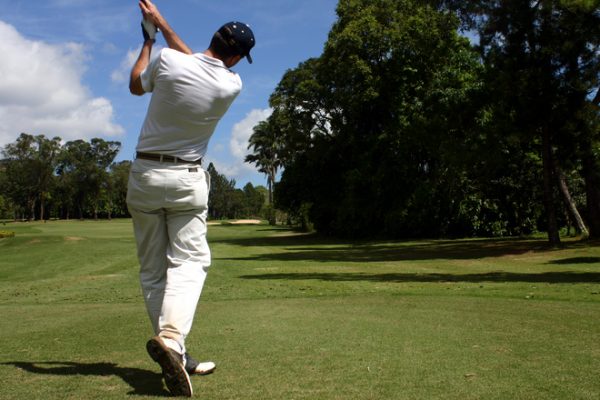 Contact us to learn more about the different mental skills you can use to improve your performance or to get started on maximizing your potential.