About
Robert Udewitz, Ph.D.
Rob Udewitz has been helping clients for almost two decades applying Cognitive Behavioral Therapy and biofeedback methods. He has been integrating these approaches to treating a wide array of psychological problems and in his work with peak performance training.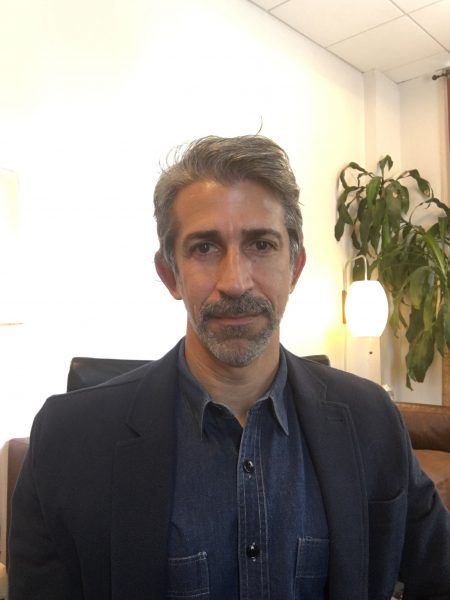 He has also served as an adjunct faculty member in the Department of Clinical Psychological at Fordham University.
In his work with athletes and business professionals, Rob draws on his own research and athletic experience to help clients set and achieve goals for success. He serves as a consultant for the United States National Fencing Team and works with athletes in many sports competing at all levels. Himself a runner, Rob utilizes an integrated mind-body approach complemented by state of the art biofeedback equipment to help his clients transcend problems and reach their potential.
Rob served in the New York City public schools as a psychologist assessing and treating learning disabled and emotionally disordered children. He continues to consult with the public and private schools, applying behavioral approaches to improving the social and academic functioning of the children he treats. Rob is one of only a handful of psychologists trained in applying cognitive behavioral and biofeedback techniques in his work with children and adolescents.
Rob is a member of the American Psychological Association, The New York State Psychological Association, and The Association for Applied Biofeedback and Psychophysiology. He received his Ph.D. in Clinical Psychology from Hofstra University.
Itzik Zur, Ph.D., CMPC



I'm a Certified Mental Performance Consultant (CMPC) – administered by the Association for Applied Sport Psychology (AASP) – and an adjunct Professor at Lehman College, CUNY.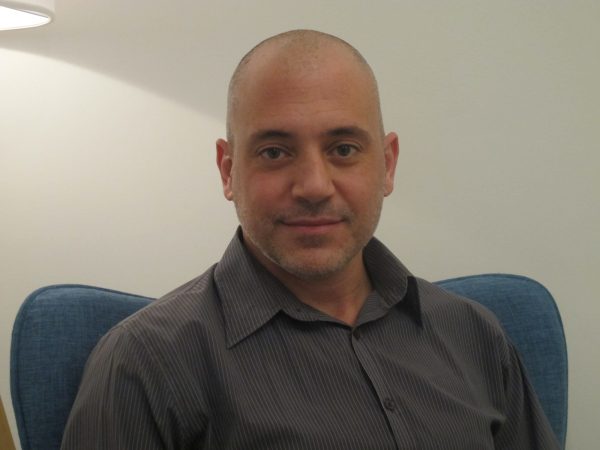 As an experienced Karate athlete and a Soccer goalie, I was drawn to learn more about the human dynamics that affect performance. I have extensive hands-on experience working with young athletes and top-notch athletes from a diversity of backgrounds, cultures, skill levels, and ages.
Since my relocation to NYC in 2010, I established myself as an expert in the field of sports psychology. In my work, I implement my methods, developed as a full-time sports psychologist for a top soccer youth academy and other sports of various competitive levels.
I implement a range of methods, including emotional control strategies, performance profiling, visualization, performance development, bio-feedback training, attention control training, routine development, goal setting, assessments, and more.
I teach my clients to improve their mental strength and gain a quiet, non-judgmental mindset to maximize their potential. Overall, I have worked with roughly 100+ athletes, with many of them reporting a noticeable improvement in their performance, mental ability, and well-being.
I hope to have the opportunity to work with you.