Support for Parents
In recent years, considerable attention has been given to better understanding and identifying the role that parents play in their children's athletic experience and performance. Parental concerns are not limited to elite athletes. Parents pushing their children on the playing field or in the gym are all too common in every community.
At Sport & Performance Psychology of  New York, we understand that most parents have had limited training in sports parenting. In order to respond to these concerns, we educate parents about how they can help and enhance their child's sports experience. We give parents some of these tools to help their children perform to their potential…
Learn effective ways to support your child
Understanding your role and accept the boundaries
Understanding the coach's role
How to be on the side of both your child and the coach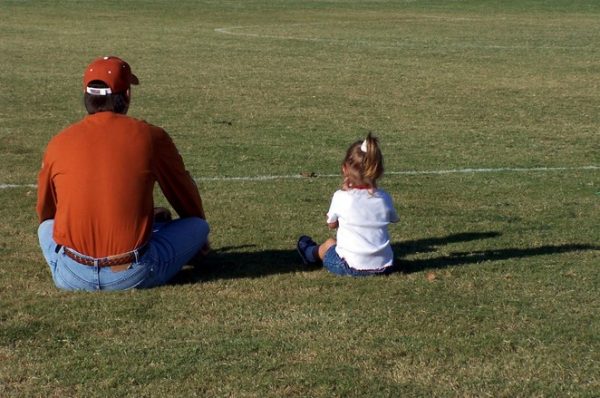 Contact us to learn how you can help and enhance your child's sports experience.