Public Speaking
Public speaking discomfort and social anxiety hold many people back in otherwise promising careers. For some, the days leading up to an event or talk can create tremendous anxiety. Many worry about their physical symptoms of anxiety fearing embarassment if others take notice.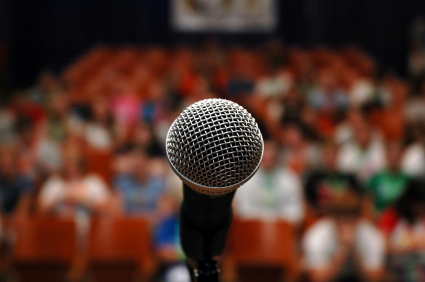 We help clients both reduce their worry thoughts and the physical symptoms of anxiety allowing them to perform to their potential.
We offer individual and group sessions to help people overcome the fear and anxiety experienced during public speaking. Our group offers clients an opportunity to practice public speaking in a structured and safe environment with others who have similar goals.
Contact us to find out more about how you can improve your public speaking skills.