We are clinical and sport psychologists who bring our expertise to clients looking to improve performance. We work with athletes, business professionals and creative individuals who are seeking tools to realize their potential. Some of our clients are dealing with performance problems stemming from stress and anxiety, while others are looking to take their performance to the next level.
We offer a tailored approach to maximizing potential and addressing personal obstacles to peak performance. We help clients reach their potential with a variety of tools.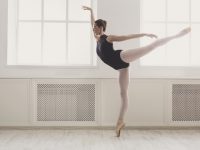 November 29, 2016
"As a professional ballet dancer and athlete, my 18-year-old daughter found herself at a mental roadblock. She desperately needed tools to push through the challenges she faced which threatened to end her budding dance career. Dr. Udewitz provided the keys to unlock my daughter's confidence and embrace her talent in a whole new way. Dr. Udewitz's approach is […]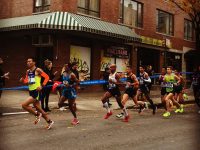 November 03, 2016
Mental preparation for the New York City Marathon to achieve your race potential.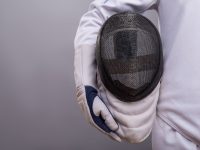 October 16, 2016
"Deciding to work with Dr. Itzik Zur was one of the best decisions in my fencing career. As an elite athlete, mental training is equally as important as physical training. I always liked my sessions with Itzik because they were structured and I could walk away with an action plan- unlike some other people I've […]